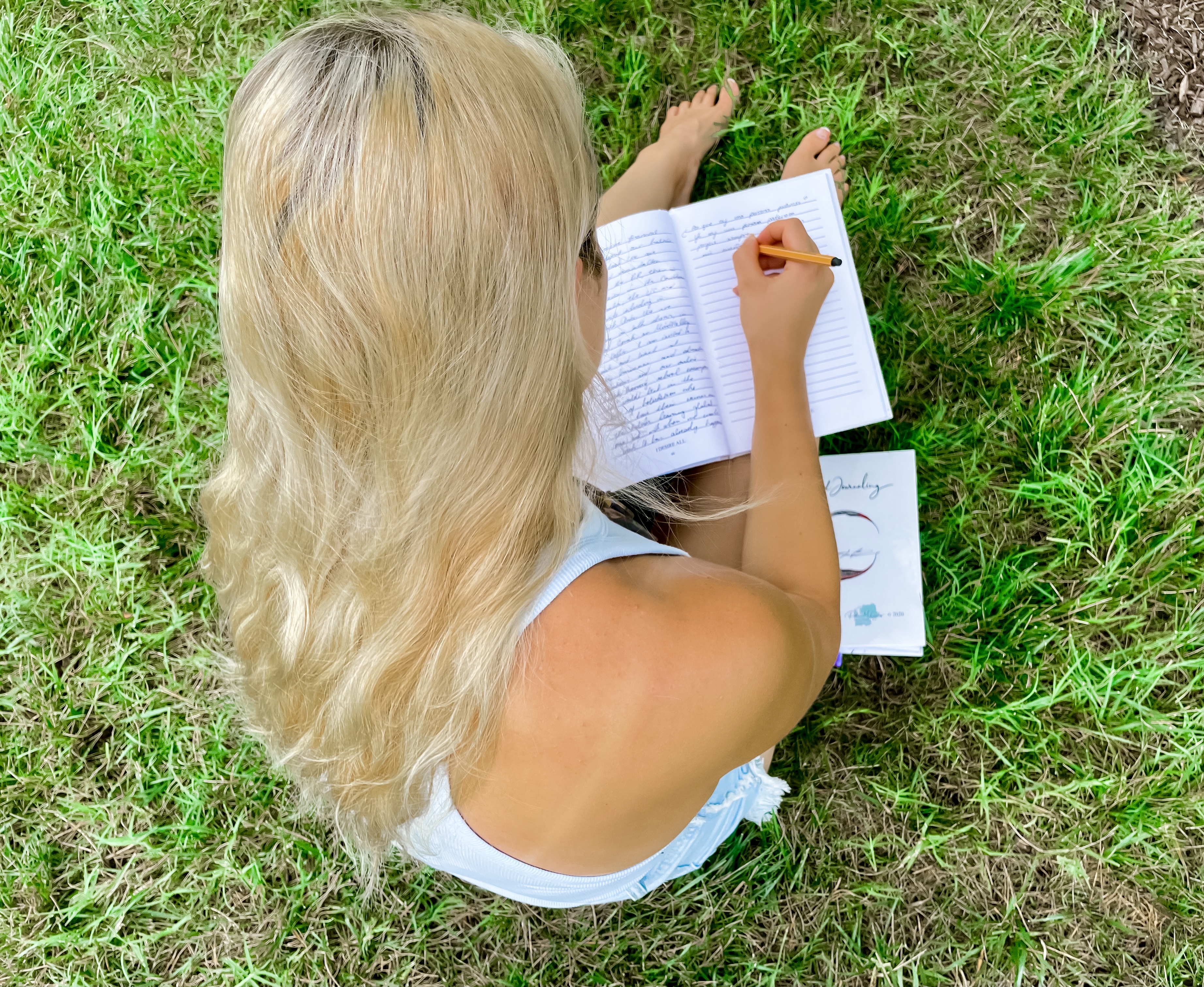 Go from Asking Magnificent Questions to Leading a Magnificent Life.
Here's How:
There seems to be a healing and spiritual aspect to Journaling.
Studies have shown that writing in a journal can lead to better sleep, a more robust immune system, more self-confidence, and a higher I.Q. Research out of New Zealand suggests that the practice may even help wounds heal faster.
This challenge focuses on both aspects of introspection and creative expression. We cover the details of our patented GRAPH Journaling Method, meditation for "being and doing," and yoga for improved posture and using the breath for increased focus and attention.
By the end of this experience, you will be able to:


1. Change your automatic negative thoughts into automatic positive thoughts.
2. Improve your immune system
3. Increase Neural Pathways
4. Improve your I.Q.
5. Increase your focus
6. Increase self-confidence
7. Enhance your sleep.
This course will enhance your well-being while you learn a new language.
Currently, this course offers: German, Portuguese, English, and Spanish.
We will include additional languages depending on the interest of applicants.
Included in the course:
1. Intro to Holistic Learning
2. Meditation for being
3. Review, Implement, and Rest
4. Gratitude, Reflection, Affirmation, Accountability, Power, Humility, Magnificence (GRAPH M)method of Journaling.
5. Exclusive webinars and live zoom calls
6. Access to the Holistic Learning Tribe!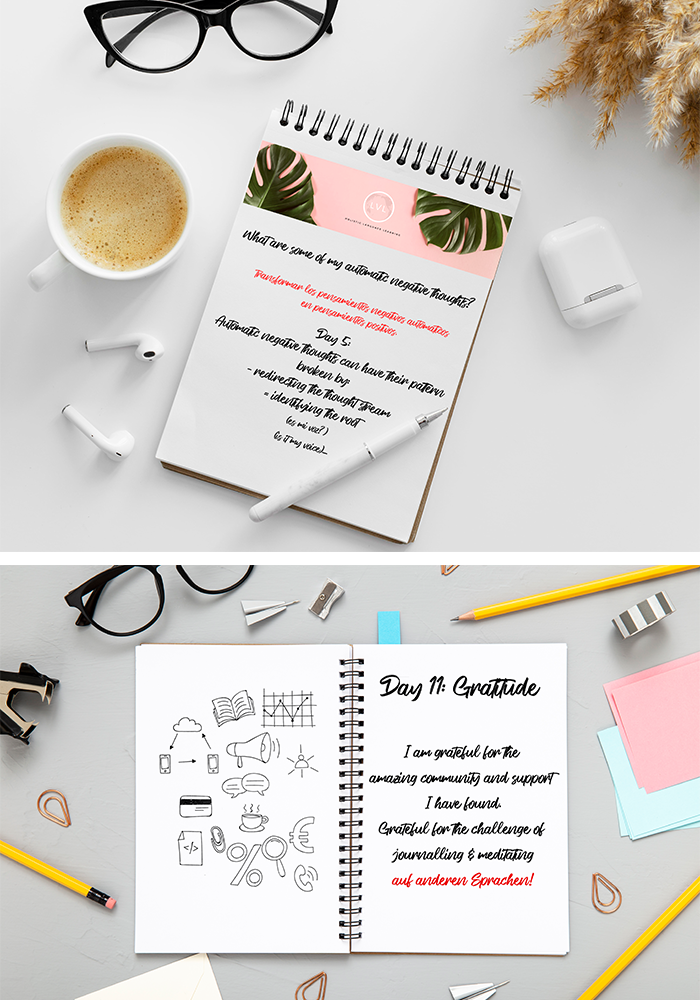 Course Preview
Available in days

days after you enroll

Day 0: Introduction
Check your inbox to confirm your subscription